Bad luck for Steffi Halm in Jarama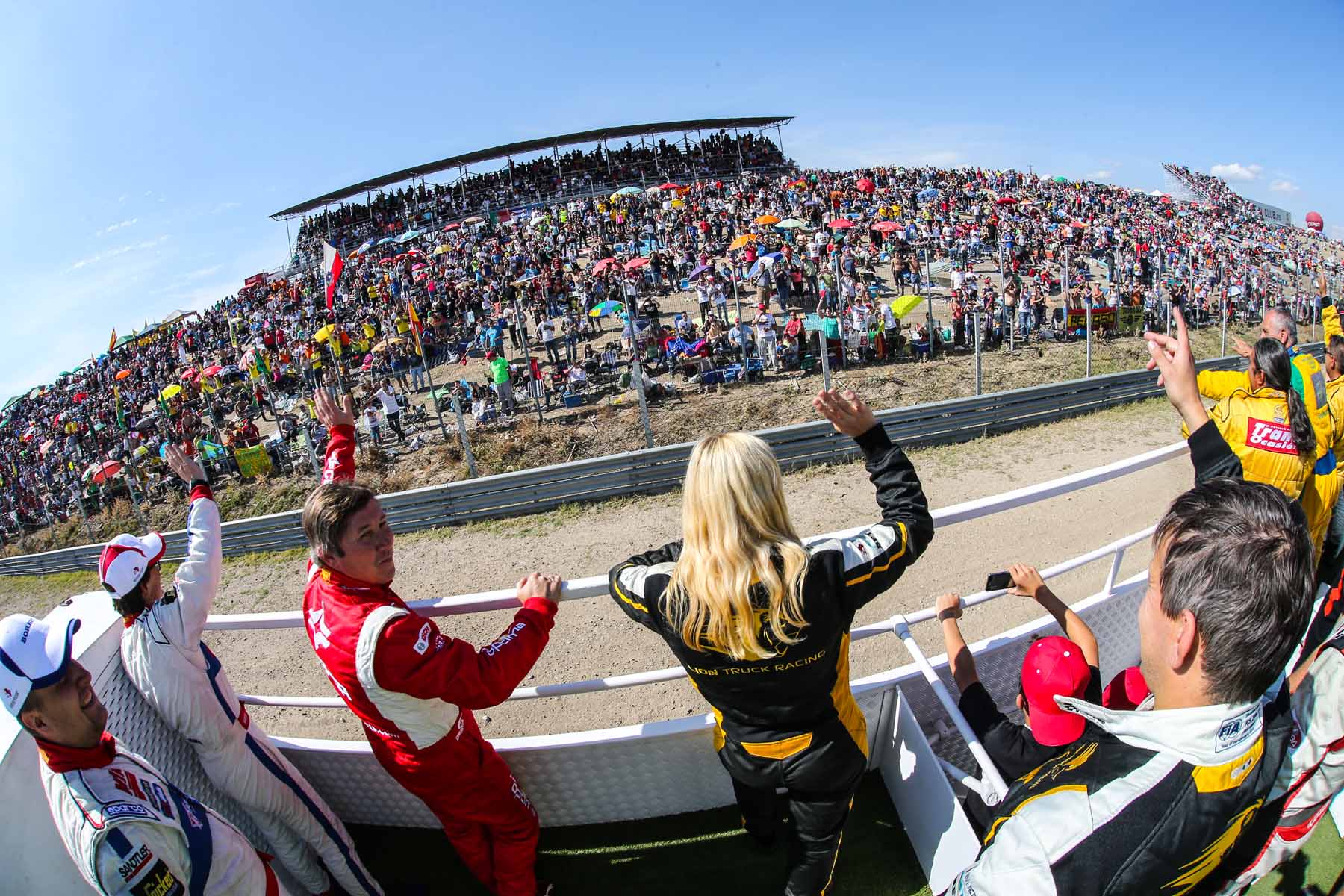 The external conditions at the 8th event of the season, carried out on Circuito del Jarama north of the Spanish capital Madrid, were great: summer weather and 30,000 enthusiastic truck-racing fans.
At both of the free practices, the German pilot was amongst the top ten.
At the first qualifying though, she had to drop out and park her MAN after just a few laps – the diagnosis: defective steering, possibly as a consequence of several heavy crashes during the last races. Repairing this defect turned out to be so complex, that fixing it on site wasn ́t possible to at the circuit.
In spite of all of the misfortune, several guests of the team partner Meritor experienced a chequered weekend at the Lion marquee.
The final of the 2014 FIA ETRC will take place next weekend on Circuit Bugatti, the Le Mans race track rich in tradition. Lion Truck Racing will participate at the European Championship with Halm and Mariezcurrena and at the French Cup with Artur Ardavichus!

back

Scroll to top